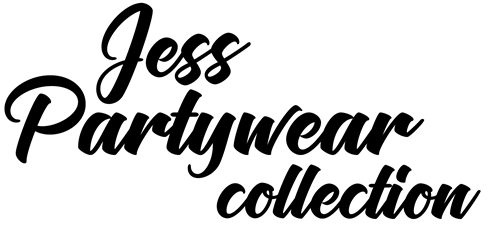 Jess Millichamp is back!
This time around we have created a line partywear, perfect for the festive season.
Be the first to get all the information on jess's new collection, the upcoming release date and exclusive first look at the new PinkClove x Jess Partywear collection.
 SIGN UP BELOW FOR EXCLUSIVE ACCESS: 
"By entering my email I agree to take part in Pink Clove's marketing activity"
*Terms & Conditions apply. Click here to view.